Adapt,
Improvise,
Overcome for Life
We Develop Athletes and People of Character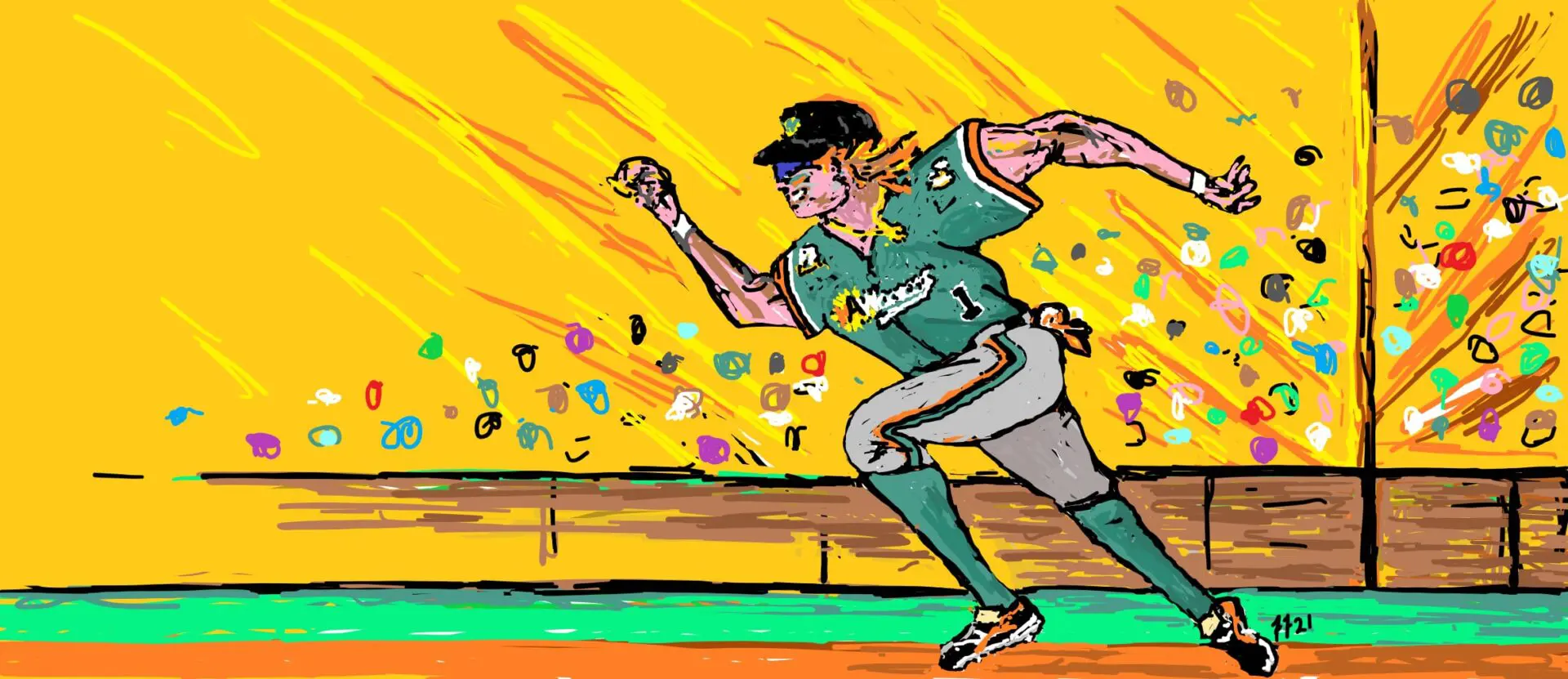 Positive Passion with
Professional Mentors
We create champions and good global citizens via positive participation in sports. We have decades of experience producing successful student-athletes and people of character  We run a virtual school, conduct training/team programs, and develop clubs around the world in sport/educational discovery.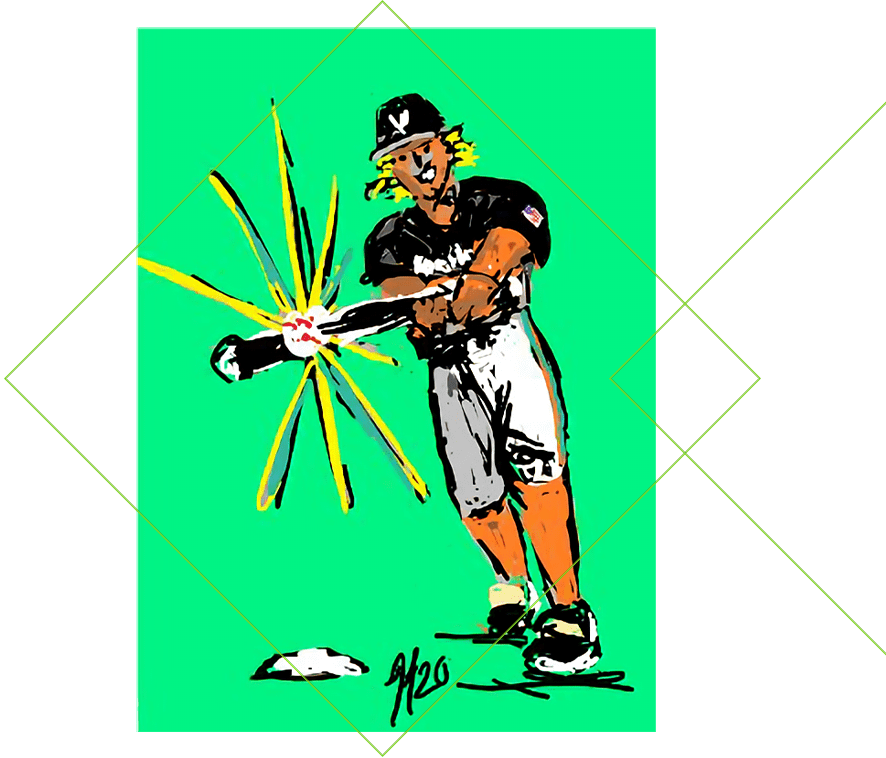 Coach Fulton, Director of the Life Warriors Program, believes good student-athletes share a bond of developmental components to create global positive citizens. A well-rounded, respectful student-athlete knows how to use multiple skills to his/her maximum capacity. It is the one single trait of the champion that sets him apart from mediocrity.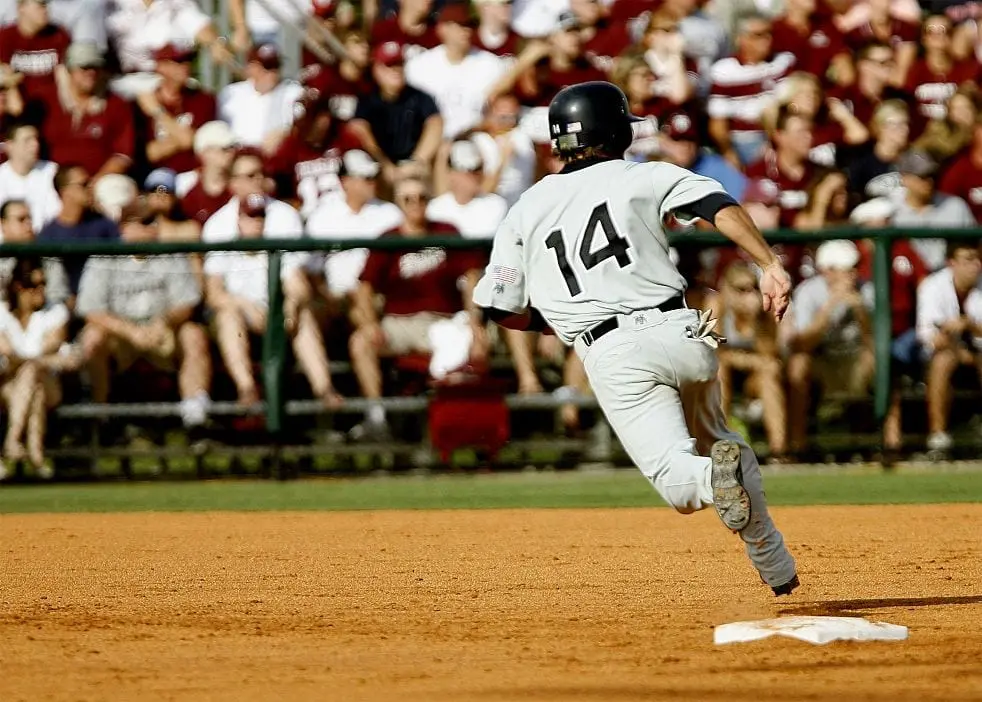 About Frank H. Fulton, Jr.
Coach Fulton has served as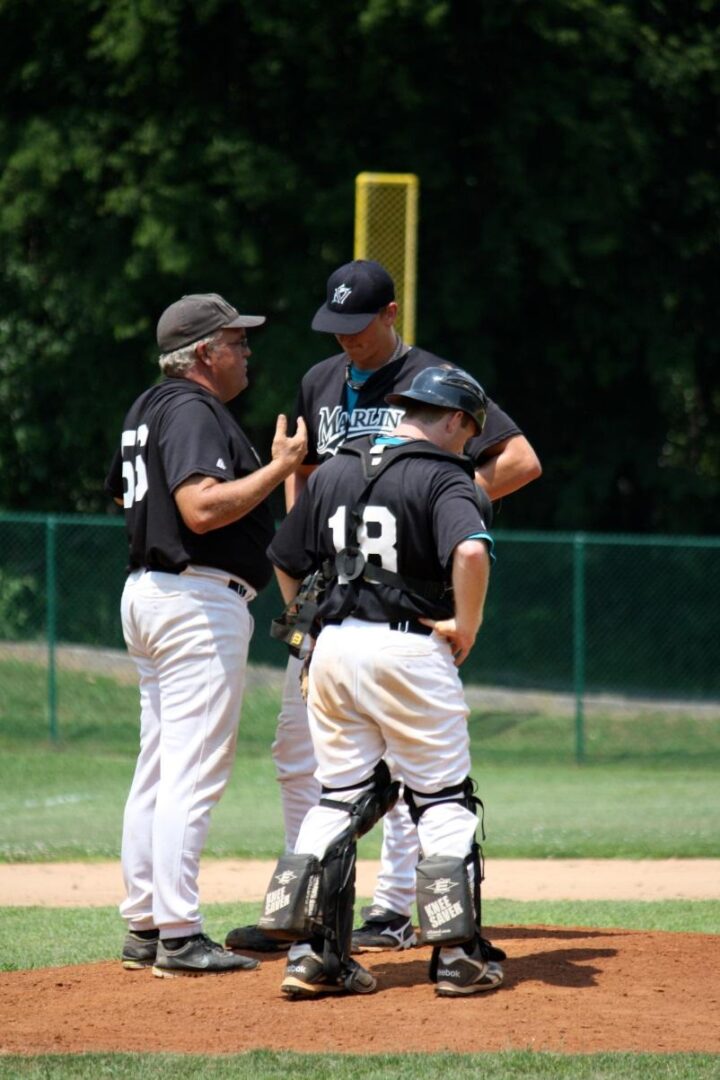 Coaching Experience
Coach Fulton has 42years of experience developing, leading, and consulting competitive international baseball and national football communities. He works with athletes from youth to professional levels of experience.He develops international professionals and collegiate scholar-athletes with efficient and effective protocols for success.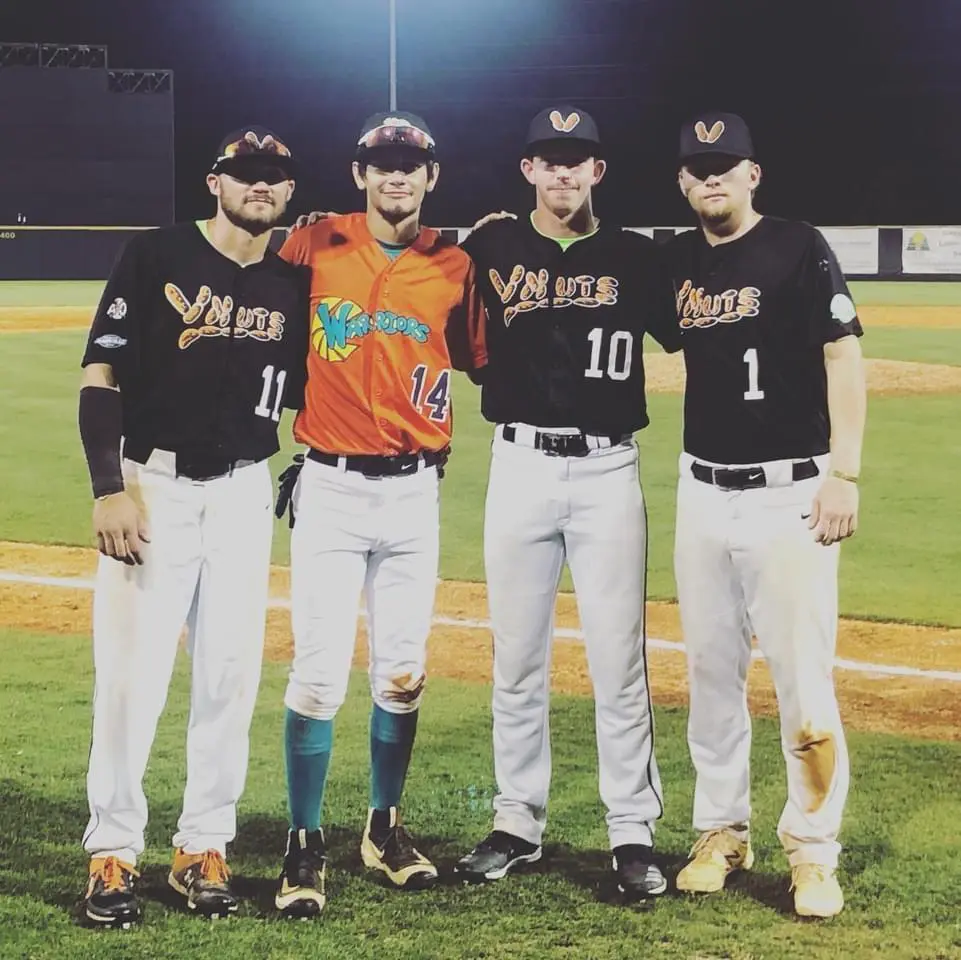 Career Development
Coach Fulton networks athletes into collegiate, professional, and international opportunities. He creates tournaments, events, and summer programs for players to develop their skills.
His footprint is on six continents, Asian, Australian, European, and Latin American student/athletes play for his summer programs in the USA. He sends USA collegiate graduates abroad to play for international clubs.
Coach Fulton also provides consulting to clubs regarding field development, youth programing, and global networking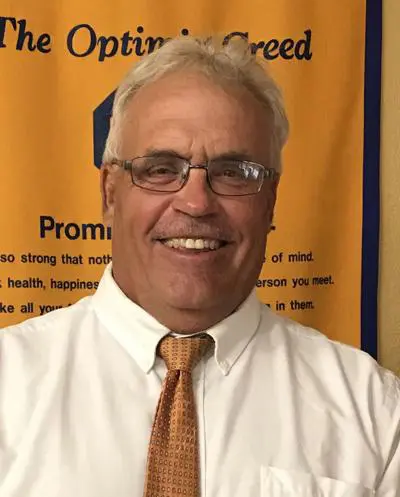 Educational Qualification
Coach Fulton has a passion within the world of education. His holds a BA degree is in economics from Hampden-Sydney College, two MS degrees from Longwood University in Educational Supervision and Physical Education. 
He is a certified Professional Teacher/Administrator in the State of Virginia. He teach Mathematics, Economics, and Physical Education. He has served as an Assistant Principal in the NC Public High Schools and has tutored at risked students at the scholastic and collegiate level. Coach Fulton has published fifteen books on education, athletics, and historical fiction. Finally, he speaks English, German, Spanish, and enjoys creating art.