2023 Life Warriors Registration Page
"So Simple"
Send your Name and $275.00 to Coach Fulton
Via Pay Pal to [email protected]
Attention 2022-2023 NANBF Registration

Or
Via Mail to NANBSF, 133 Briarcliff Lane, Danville, VA, 24541
Make Check Payable to NANBSF
THAT IS IT!!
You will be registered with the program!
We will develop individual plans, conduct personal workouts,
Assign your team, your tour and
you will play ball for all the world to SEE!
Housing, transportation, Meals are on You.
(Naturally we will help you find the best solutions), However…….
Playing, Developing, Networking is what we make Sure You Do!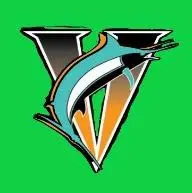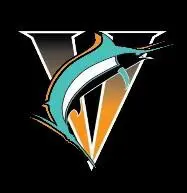 Our Global Chain of Command Goes Like This:
International VMarlins Global Baseball
MLB/MLIB/JPL/KPL
Collegiate Placements
Life Warriors National Program
Life Warriors Junior National Program
Global Affiliated Teams in North America, Europe, Australia
Brother Clubs in Africa, Asia, Australia, Europe N. America, S. America
"WE ARE EVERYWHERE" with Personal Connection, Personal Opportunities, and
Lots of Wholesome, International, Professional FUN!!
We move our men up the ladder with a phone call once we know
you are worthy of being a Life Warrior.